Honda
Honda (Honda Motor Company) is a japaneese company which manufactures automobiles, motocycles, ATV, planes and other kind of machines. It is the largest producer of engines in the world.
---
Civic X (2015 - )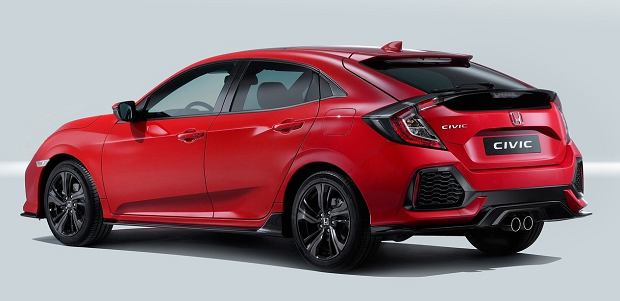 10th Generation of Honda Civic has been presented in 2015. Like previous versions, there will be jap-american version (sedan, coupé) and also european version (hatchback).
---
Accord VII USA (2003 - 2007)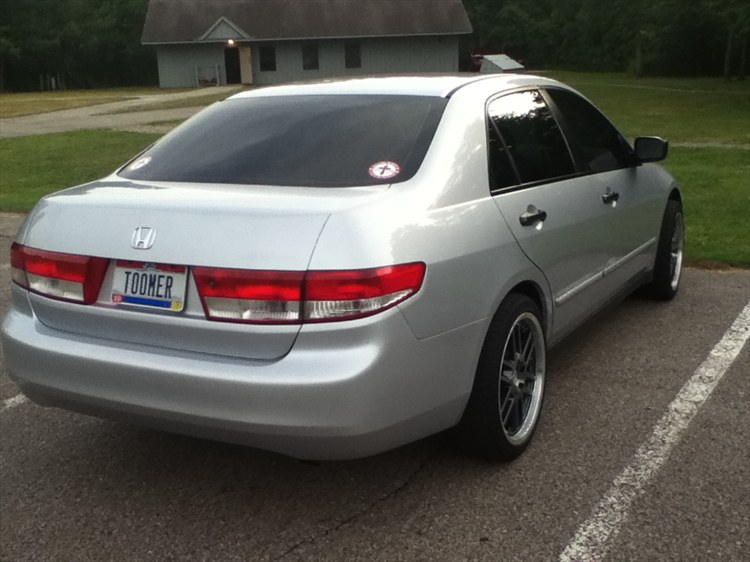 American version of Honda Accord VII has been presented in 2002. From 2005 to 2007 there was hybrid version based on american version, which won Canadian Car of the Year award.
---
Accord VIII USA (2007 - 2012)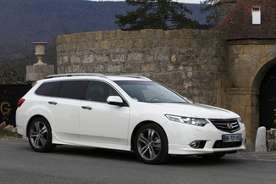 Honda Accord VIII for USA market has been presented in 2007 both sedan and coupe version.
---
Accord IX USA (2012 - )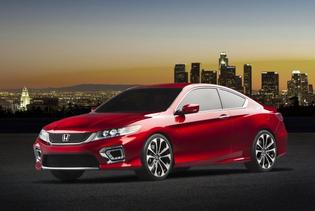 Newest version ov Honda Accord has been presented in 2012 in Detroit.
---
Civic IX (2011 - 2015)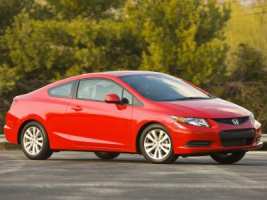 9th generation of Civic bas been launched in 2011 in USA and in 2012 in Europe.
---