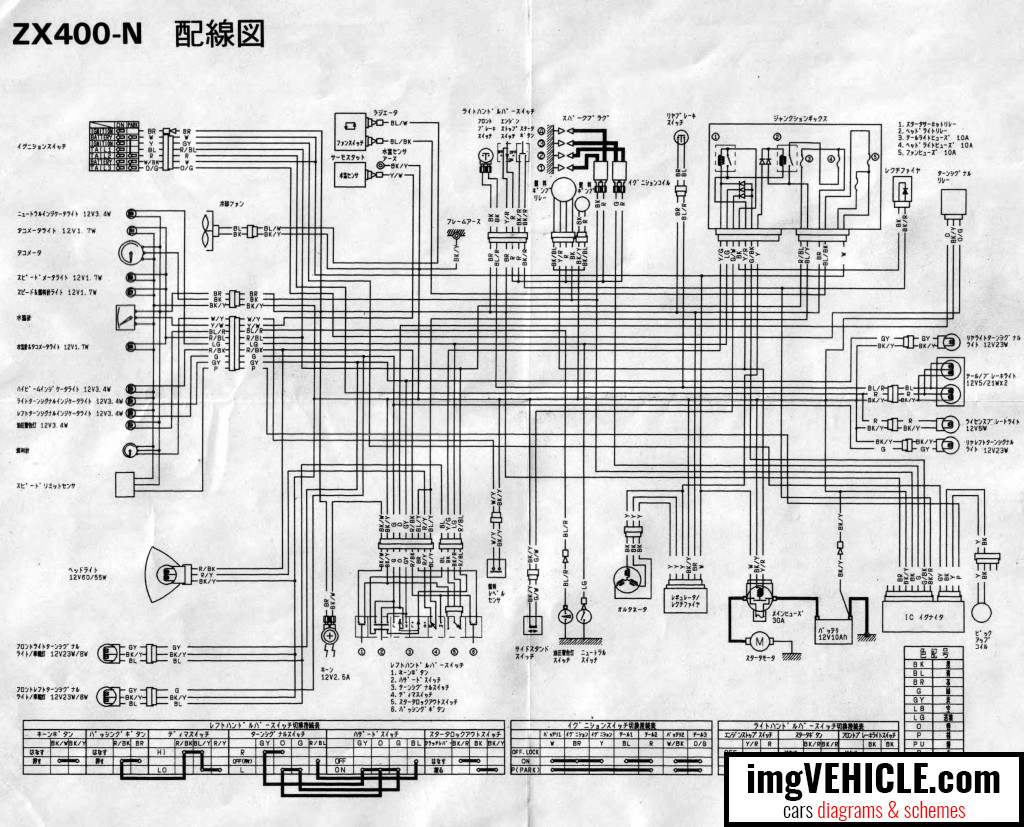 Kawasaki ZXR 400 has been introduced in 1989 and it has been produced till the end of 2003. This model of Kawasaki was one of the most popular motorcycles in Japan and Europe, especially Great Britain.
This 400ccm model was loved because it was cheap, durable and it has an amazing, sporty character. And is still a popular model if you are looking for a cheap and reliable sport motorcycle.
This model has been discontinued in 2003, however, you can still find parts & accessories for Kawasaki ZXR 400 HERE.